Growing Businesses with the
Right

Tools

Strategies

Technology
Dedicated and Experienced Virtual Assistant working smartly to grow your business and establish a great online presence.
The Right Technologies for the Best Results
With a Range of custom online services, I give the best solution to your customers' needs and problems to champion my vision of creating a lasting partnership with clients!!
Search Engine Optimization
Working with Wilbrotech is the best thing that happened to my business, his services is just what I needed at the time that I was considering to shut down. It's been great working with him and happy about how he always comes up with a solution to my problems.
CEO, Virtual Consulting Associates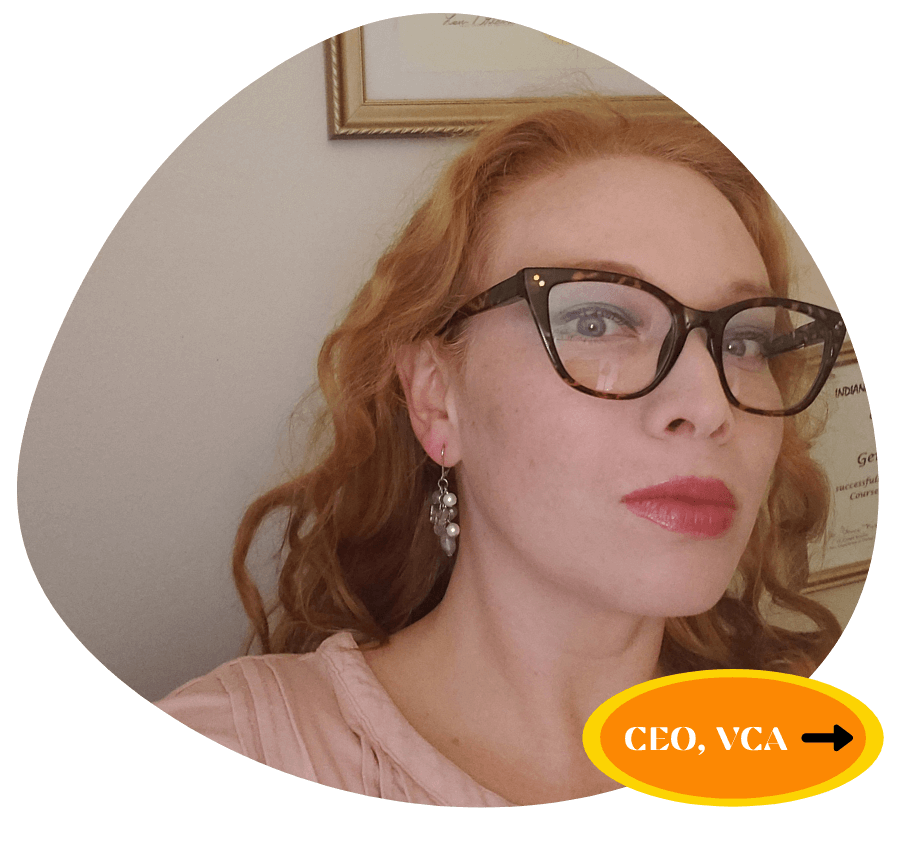 Clients' satisfaction is my priority and happy to help these businesses scale up with tailored solutions in achieving their business goals!
I take pride in the success of my client's business and happy my client's businesses have improved since working with me.
Thanks to Wilbrotech, we now have a fully fledged Modern website for our Company. We just gave him access to our hosting plan and surprisingly he gave us a good looking website. We highly recommend him!!
Wilbrotech has proved to us the importance of social media and having a unique brand Identity. We have increased our customer base and profit after letting him manage our social media accounts.
Having a trusted and experienced VA is important to every business' need, that's why I always recommend Wilbrotech. Hiring Wilbrotech to manage part of our business is the best decisions we have made this year.
We can boldly say we are wining our competitors since we partnered with Wilbrotech! He took care of our design needs and delivered catchy graphics which gave our brand the recognition it deserves.
Proven Strategies to Scale
your Business
Frequently Asked Questions
I have answered some few questions here to get you started. For more enquires and Information, don't hesitate to contact
You need a domain and a hosting. I would guide you to choose the best hosting service provider and the plan that suits your business goals and meets your budget.
It depends on the number of  pages you require and your websites' features is also a contributing factor. But it usually takes 7-15 business days to get you a complete, modern and SEO focused website to support your business.
All my packages include a free month maintenance, after which you decide if I should continue with the maintenance for a fee.
We are here for your Business' Success
I use the latest technology and industry leading tools that has been proven to give the best results.  I am always learning and focused on just the methods and processes that work!!
Instead of freaking out about these constraints, embrace them. Let them guide you, constraints drive innovation and force focus.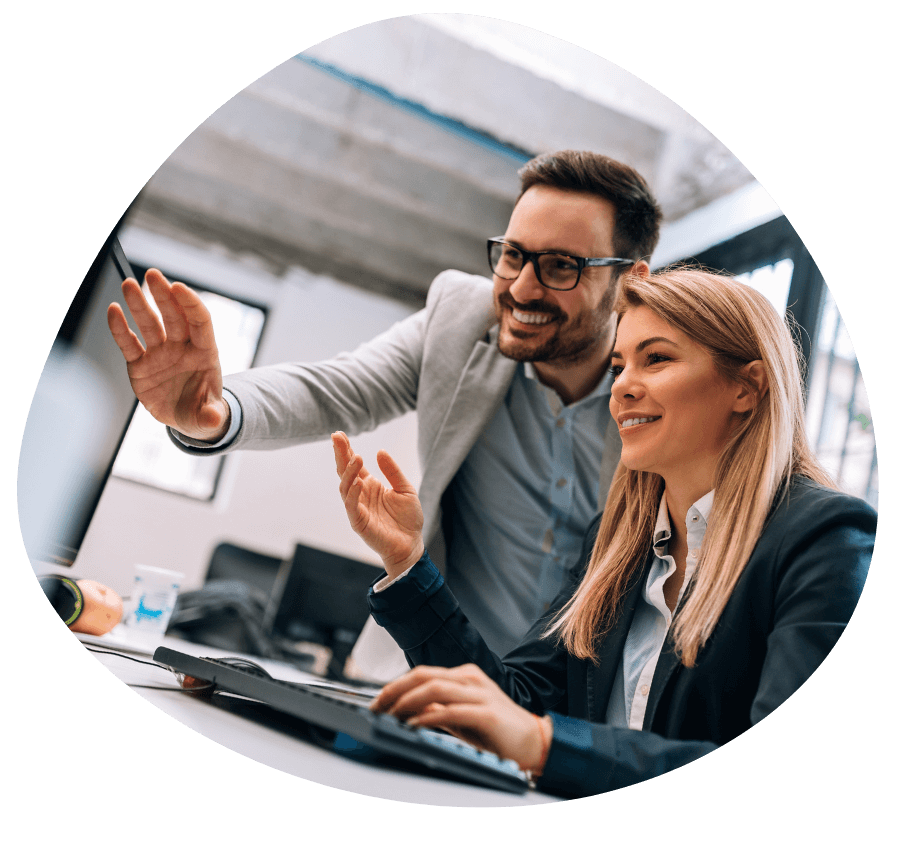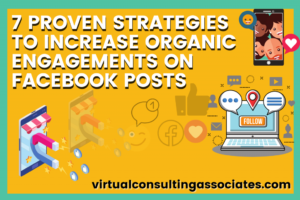 Undoubtedly, it's becoming difficult to gain much organic engagement on Facebook posts lately. You've noticed despite your 1000+ followers on Facebook, you find it difficult getting at least 100 likes and comments?
Read More »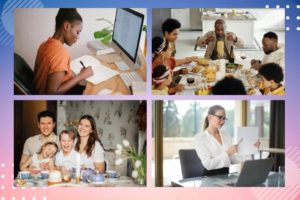 Every entrepreneurs' struggle is how to balance spending time with their family and running their business especially during the holidays. Apply these tips to help you stick to all of your work deadlines, while still being able to enjoy the holidays with your family.
Read More »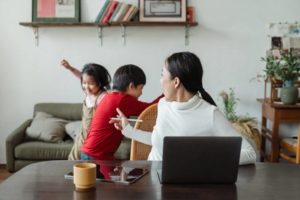 A Mompreneur is a relatively new word that is used to describe women who are balancing the roles of a mom and entrepreneurship. Over the past few years, more and more moms are becoming Mompreneurs.
Read More »
Get started now and get 10% OFF